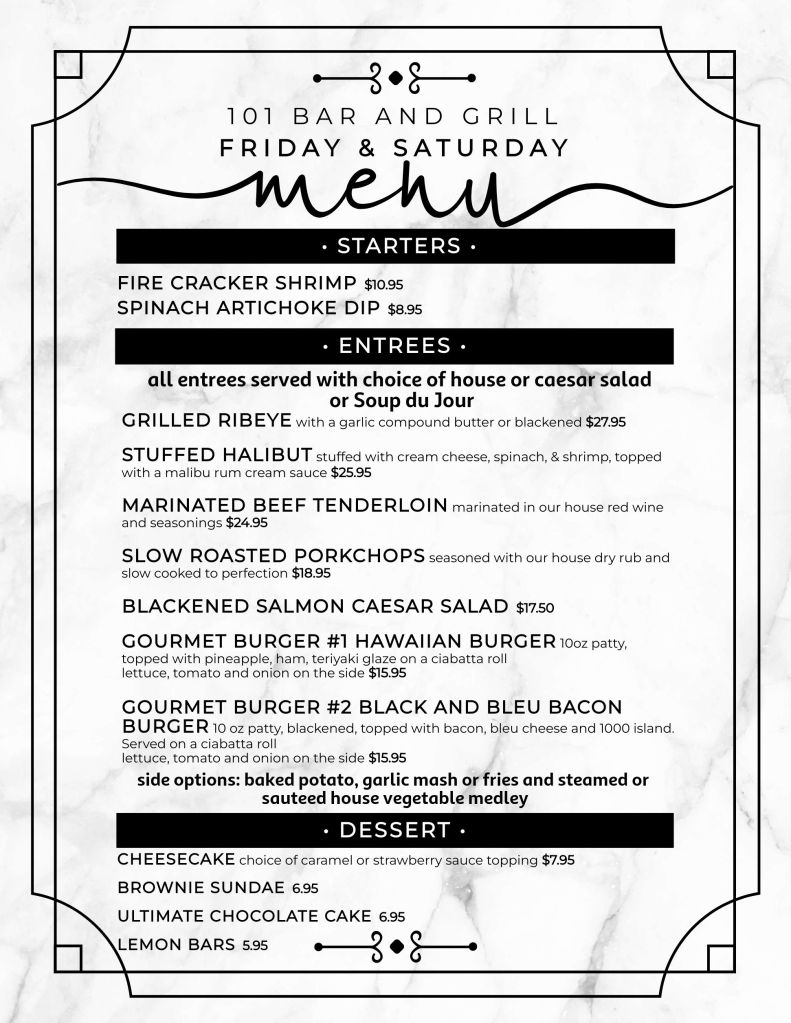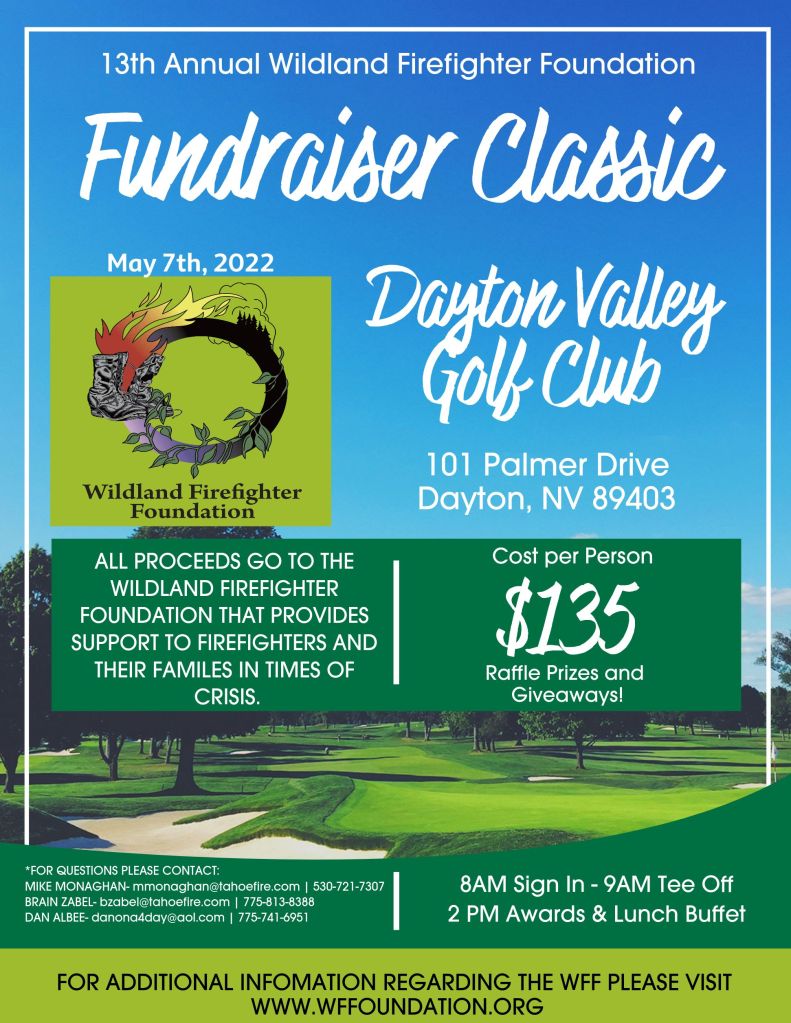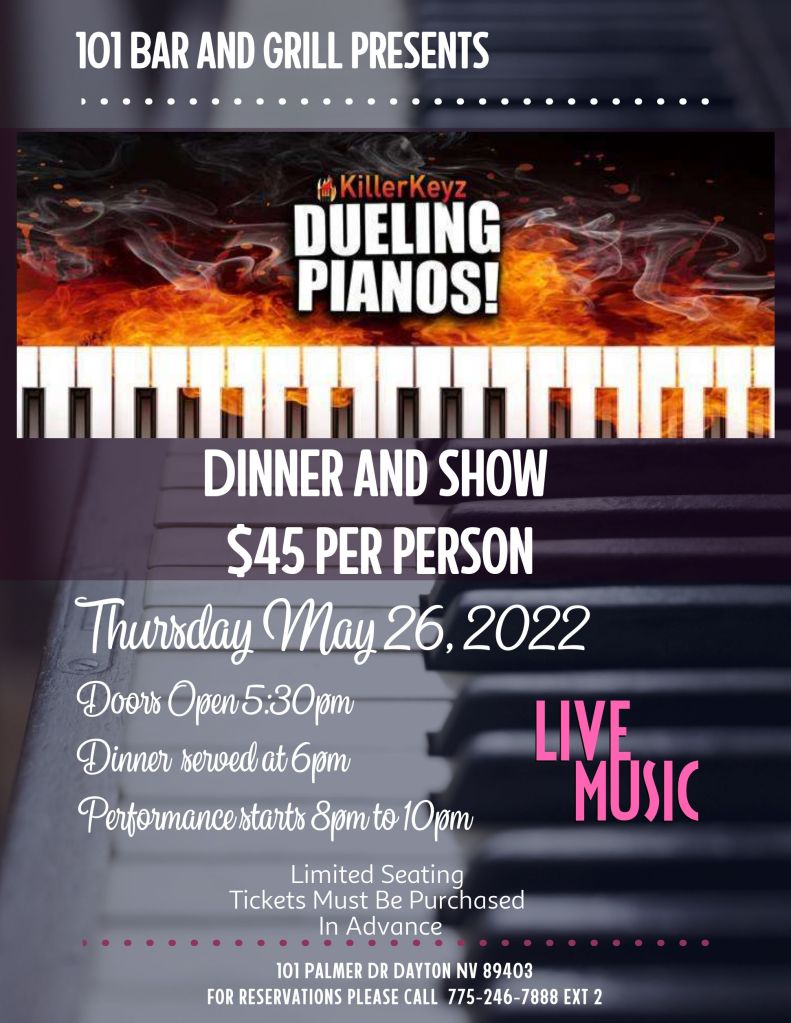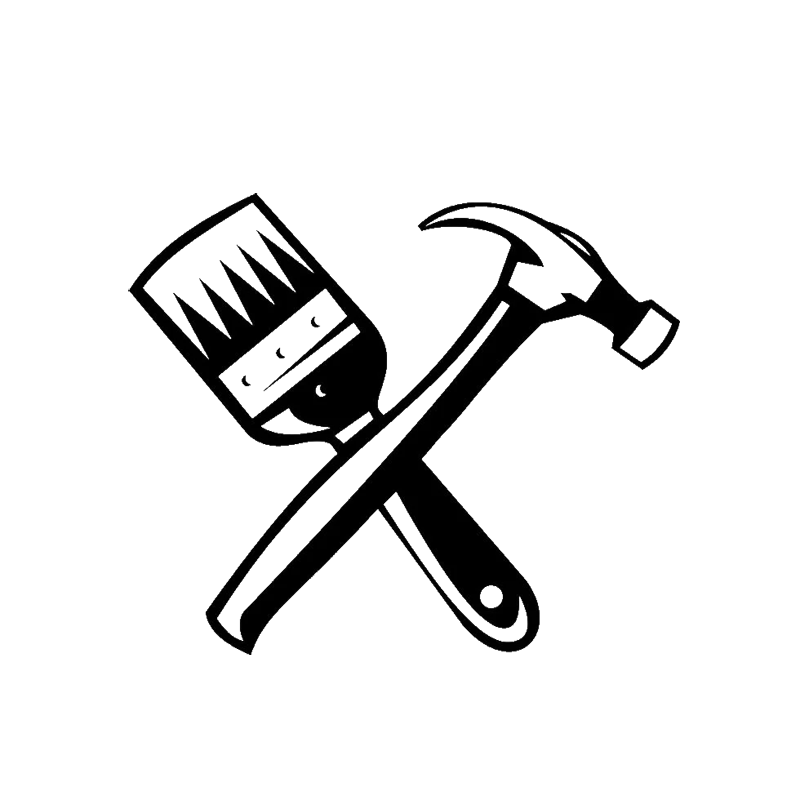 We've been doing some upgrade projects this winter! We've remodeled the pro-shop, put in new carpeting, and have re-painted, as well. Can't wait to have you check it out!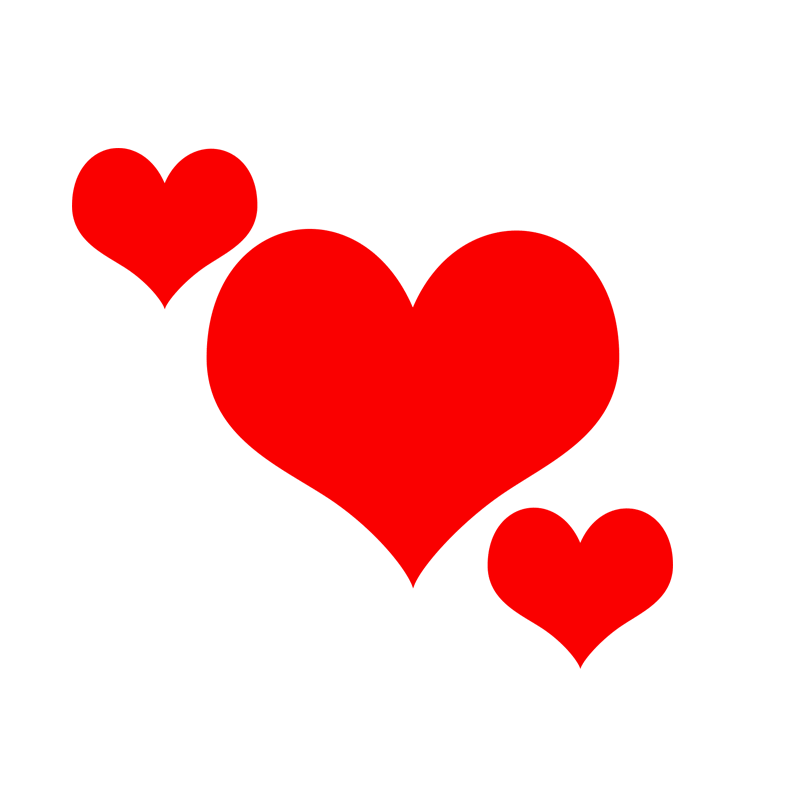 Keep an eye out for our Valentine's Day menu. We will be taking reservation so you'll want to jump on that ASAP!
Have An Idea For An Event? Concerts, comedy nights, dinners, etc. Send us a message here and let us know what you want to see at DVGC in 2022!